Individuelle Wandschablonen
Showing 1–40 of 61 results
Individuelle Wandschablonen können mehr.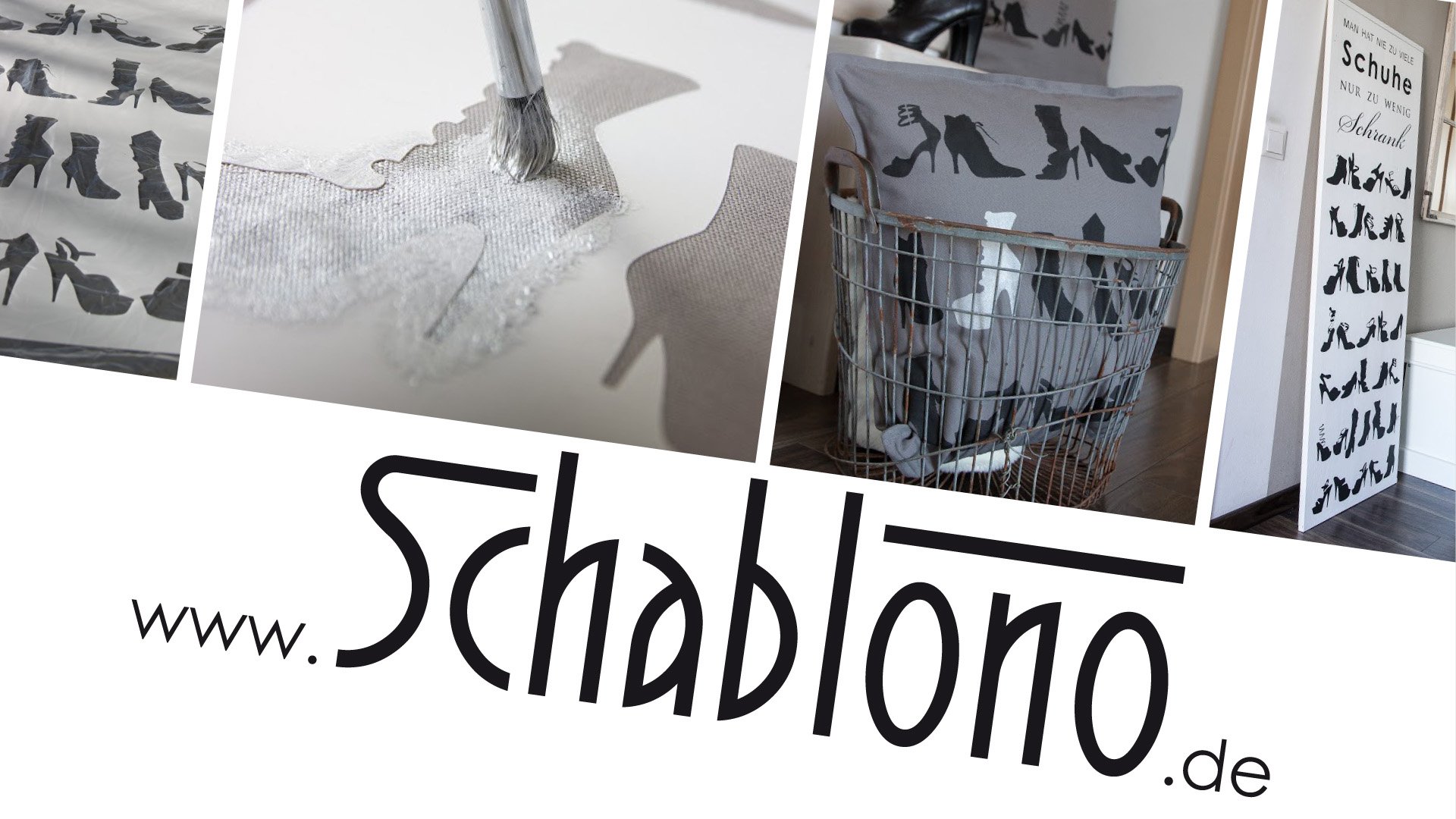 Individuell und schnell zur persönlichen Wandgestaltung? Aber gerne!
 
Sie zeichnen individuell, nur eben selten im Großformat direkt auf die Wand? Sie wollen eigene Entwürfe, ihr Lieblingsmotiv oder Ihr Firmenlogo schablonengerecht umgesetzt wissen? Vielleicht suchen Sie auch ein einzigartiges Geschenk. Oder Sie haben sich auf Reisen in das Dekor eines Gullideckels verguckt, das perfekt zum Spiegel im Flur passen würde … kein Problem.
Individuelle Wandschablonen vom Designer
Ob Skizze, digitale Vorlage oder Foto – wir, als erfahrene Designer realisieren Ihre  oder unsere Ideen als fertige, professionelle Wandschablonen. Alles ist machbar, auch wenn Sie bislang nur einen tollen Einfall und eher vage Vorstellungen haben. Gemeinsam und mit dem richtigen Gespür für Stil und individuelle Vorlieben entwickeln wir Ihr eigenes Motiv.
Wir beraten und sind persönlich für Sie da – vom Entwurf bis zum persönlichen Unikat.
Das Team von Schablono steht Ihnen bei Fragen gerne hilfreich zur Seite und setzt auf Wunsch Ihre individuellen Motive für die Erstellung Ihrer Wandschablonen um. Bei Bedarf vektorisieren wir Ihre bestehenden Logo- oder Grafikdateien optimal und stellen Ihnen darüber hinaus die Vektorgrafiken für die weitere Verwendung zur Verfügung. Bitte sprechen Sie uns dazu an. Wir freuen uns auf Ihren Anruf oder Ihre E-Mail.
info@ab-design-berlin.de oder Tel. 030/818 270 74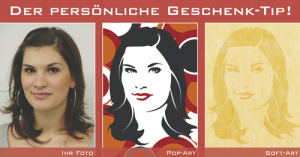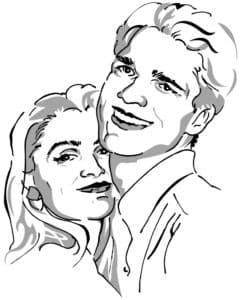 Individual
Individual wall stencils can be used for more.
Would you like an individual and quick personal wall design? With pleasure!
Do you create your own artworks, but rarely in a large format directly on the wall? Do you want your own designs, your favourite motif or your company logo stencilled? Perhaps you are looking for a unique gift. Or you have fallen in love with the décor of a manhole cover while travelling, which would fit perfectly with the mirror in the hallway … no problem.
Individual wall stencils from the designer
Whether you have a sketch, digital template or photo – we, as experienced designers, can create your or our ideas as finished, professional wall stencils. Everything is possible, even if you only have a vague idea. Together, we can develop your own motif.
We advise you and are there for you personally – from the design to the personal unique piece.
The Schablono team will be happy to help you with any questions you may have and, if you wish, will implement your individual motifs onto the wall. If required, we can optimally vectorise your existing logo or graphic files and also provide you with the vector graphics for further use. Please contact us for this. We look forward to your call or e-mail.