Chalk colours for modern and healthy living: We are pleased to offer you an extensive range of colours and products from the award-winning manufacturer YELLOWCHAIR® in Germany.
Paint walls and furniture with yellowchair® chalk paint and use stencils to set accents.
YELLOWCHAIR® chalk paint is a high-quality product that is VOC-free and harmless to humans, animals and the environment. 
YELLOWCHAIR® chalk paints are breathable and create a calm and comfortable atmosphere with a matt-look finish. 
YELLOWCHAIR® products are made in Germany & have been tested externally and found to be "very good".
In the ÖKO-Test , August 2018 edition and the 2019 yearbook, YELLOWCHAIR® chalk paint was voted the leading chalk colour in a competition of 12. No other chalk paint received a VERY GOOD or GOOD rating. 4 chalk colours with satisfactory, 1 chalk colour sufficient, 3 x unsatisfactory and 3 x unsatisfactory.
Quote: "It is important to be responsible when dealing with the health of our customers and the environment – openness, transparency and honesty are essential for this. As a construction technician and expert of molds in interiors, I believe it is particularly important to offer pollutant-free, diffusion-open colours and to offer colours with a high pH level that are suitable for contemporary interior design. YELLOWCHAIR® chalk paint is matt, solvent-free and easy to use. 
The entire YELLOWCHAIR® chalk paint product range was developed, produced and bottled in Germany. YELLOWCHAIR® chalk paint can be used on walls and ceilings as well as on furniture. The versatile application creates incomparable design possibilities. 
Trust me, I am an expert.
Andrea Schultz
Chalk Paint Manufactory and Trade e. K. «


CHALK FOR FURNITURE – THE HEALTHY LIVING OPTION
Would you like to give your furniture a whole new appearance with chalk paint? Our high-quality chalk paint for furniture is perfect for pieces that are cherished . Pick a shade that matches the original colour and give your furniture a completely fresh look. Or if you knowingly rely on a fancy color variant – then chalk paint will make your furniture absolutely unique.
Grow beyond your limits
If you use chalk paint for your furniture , it must be waxed after drying so that it does not damage the organic colour. Water-based protective varnish is available for well-loved furniture. Our transparent wax is made from high-quality beeswax. Carnauba wax is saliva and sweat-proof and is even suitable for children's toys. 
Discover even more design options – by using chalk paint on furniture made out of wood, you can expect the shade to intensify and grow darker with our transparent wax. You can therefore purchase colo ur waxes from us to match the Desired wood colour. This means that cherished pieces of furniture can be cared for without alot of effort and will continue looking good for a long time.
Partner link :  www.diekreidefarben.de
Posted by Andreas Barczynski |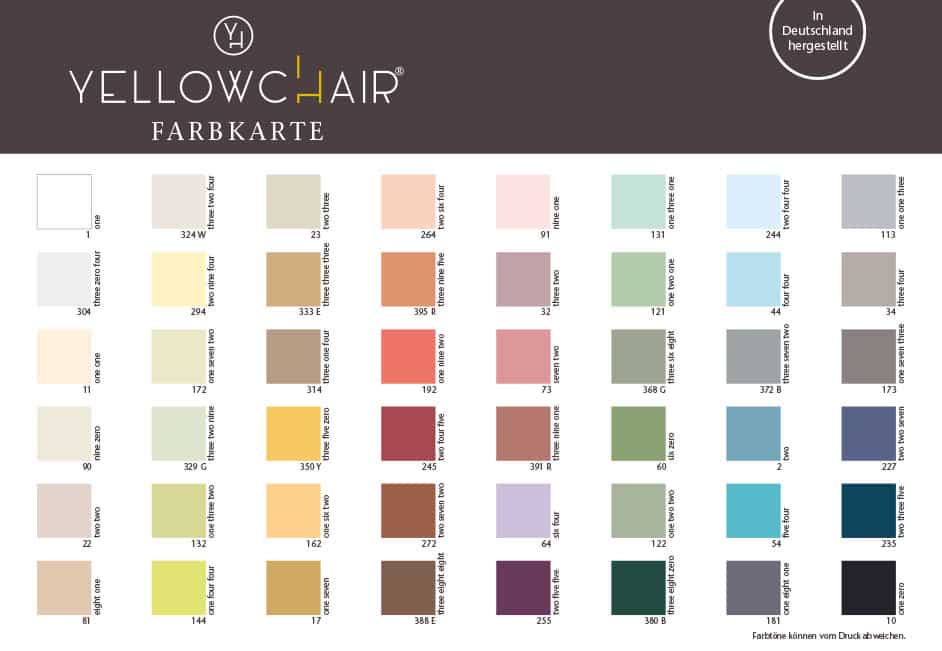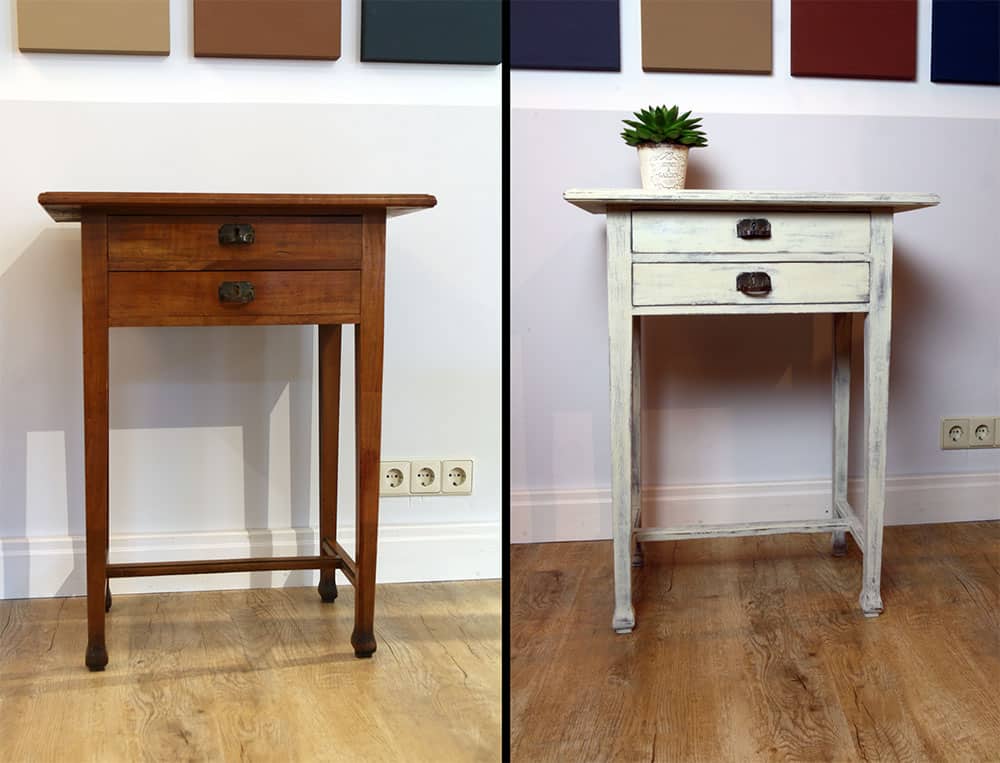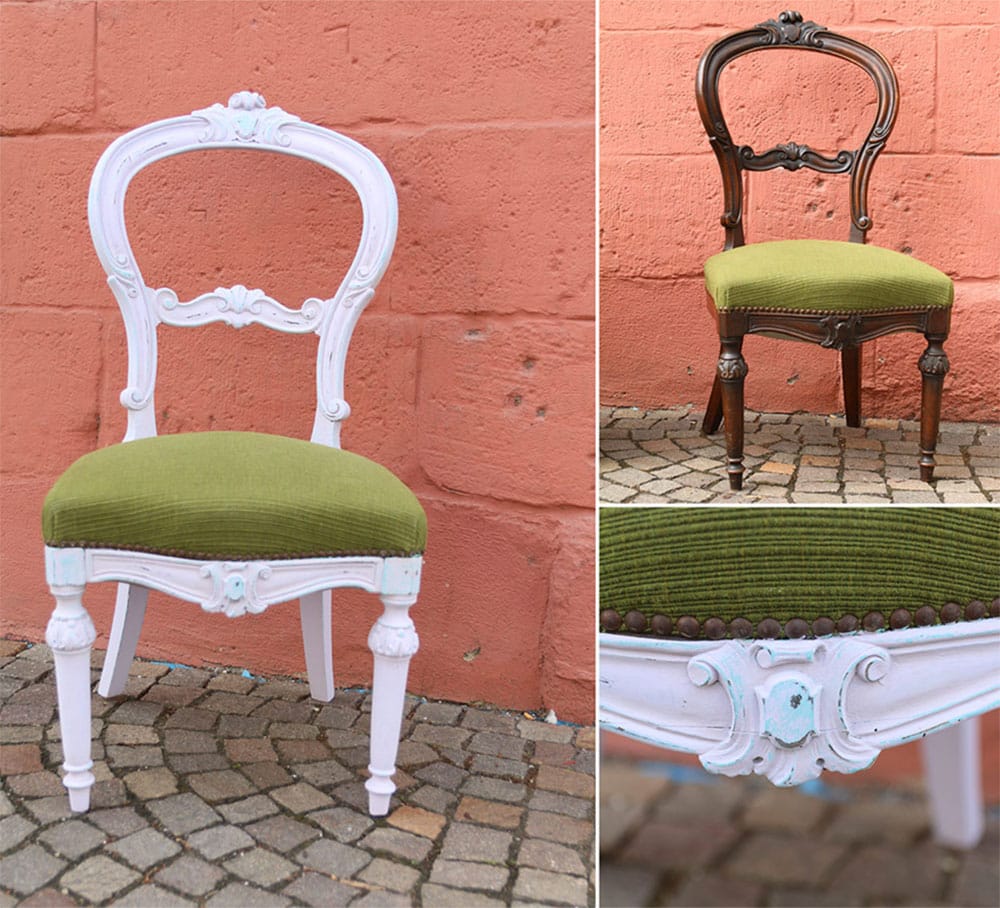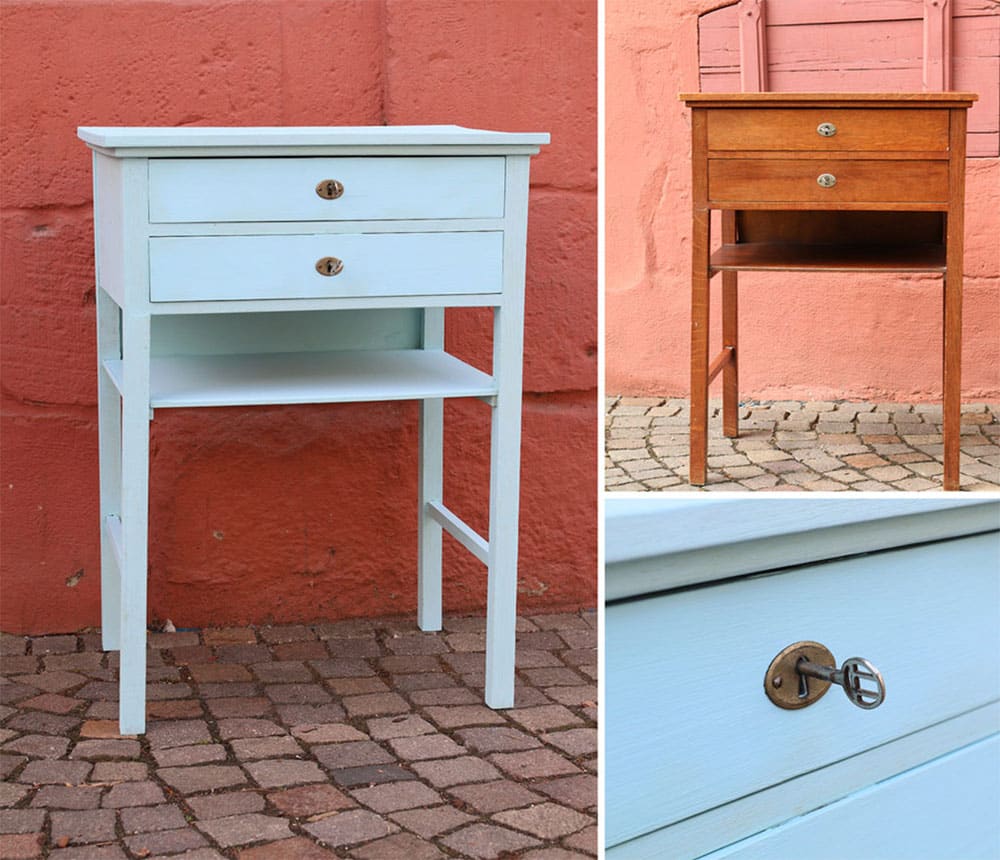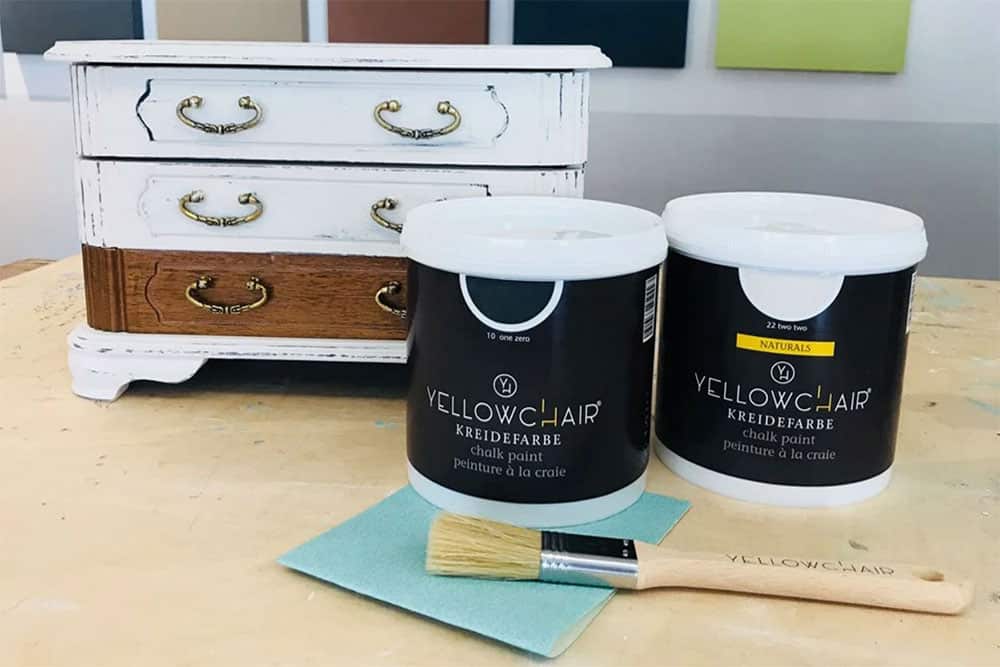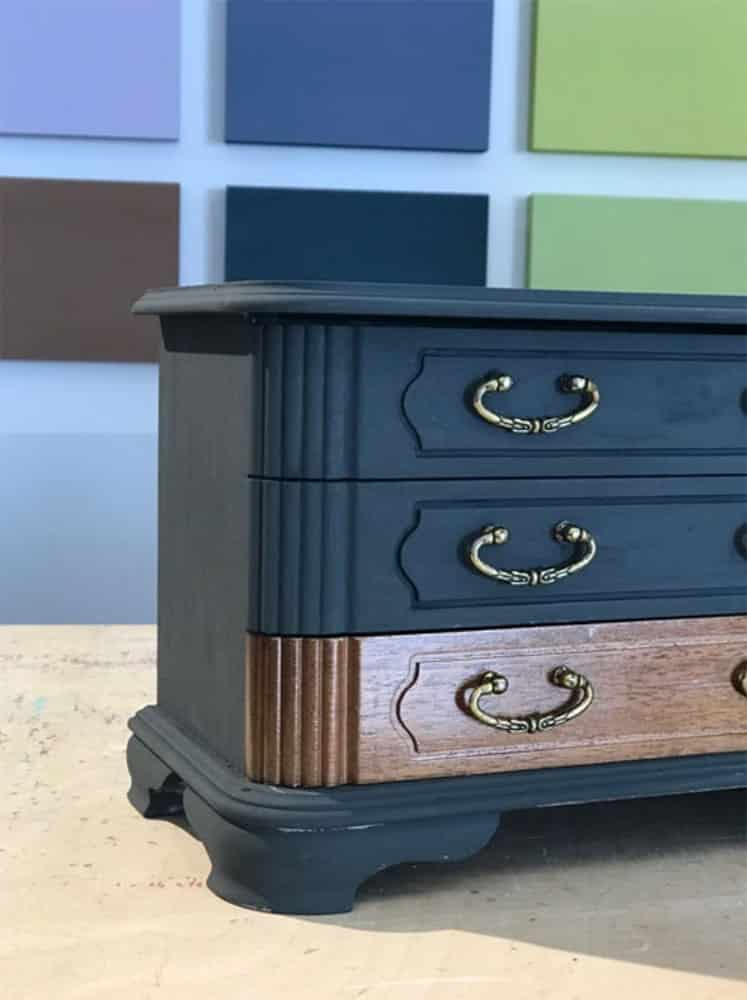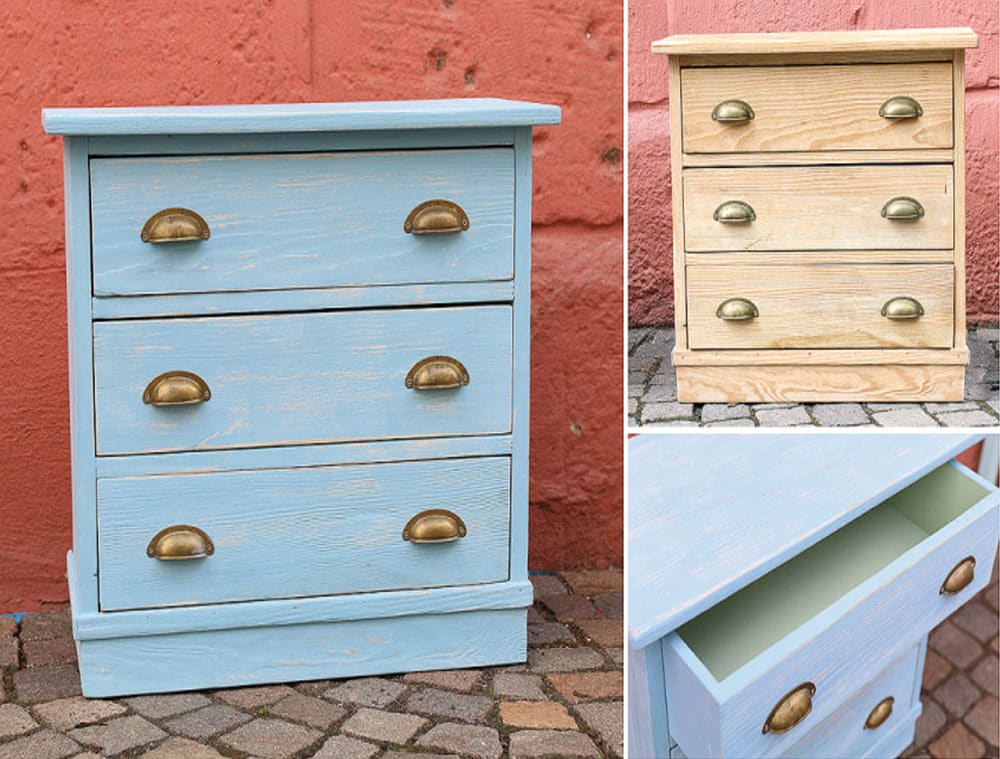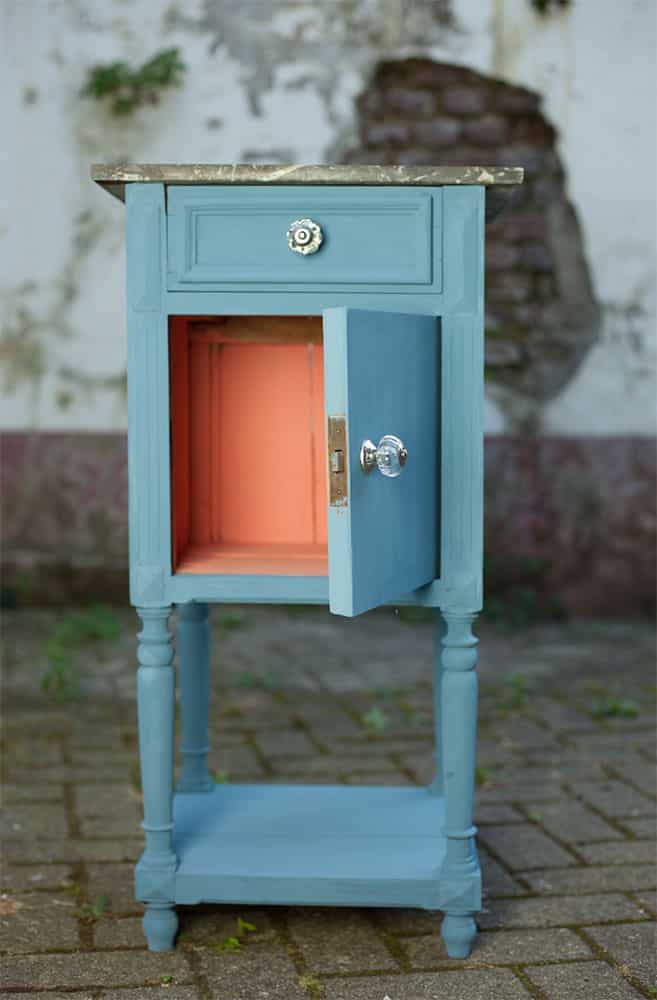 Partner link :  www.diekreidefarben.de